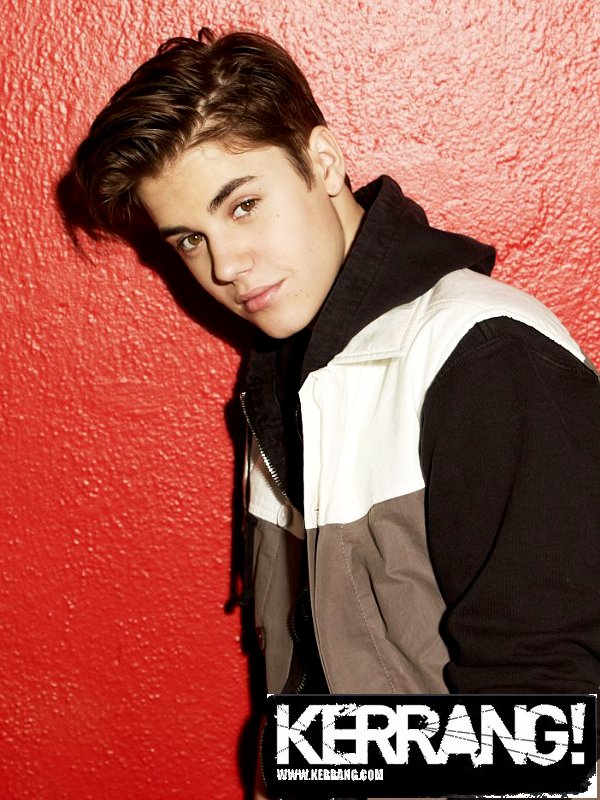 Courtesy Ace Showbiz
Justin Bieber won another trophy, but it's for a wrong reason. Instead of being lauded for his talent, the Canadian teen idol was awarded for being Villain of the Year. He saved Simon Cowell, Ronnie Radke of Falling in Reverse, Lou Reed and One Direction from taking home the title.
Winners and rest of the article after the jump.
My Chemical Romance brought home the title of Best International Band. They were absent from the event, but frontman Gerard Way sent a videomessage. "Thank you so much for our newest Kerrang! award," he said. "It is a huge honor!" They beat 30 Seconds to Mars, Evanescence, A Day to Remember and letlive.
Mastodon won Best Album for "The Hunter". Drummer Brann Dailor said, "Thank you Kerrang! Magazine for always supporting to us and being so nice to us. Thank you to our fans for supporting us. We are sorry we can't be there with all you drunk bastards to accept it in person and drink with you!"
Other winners included Tenacious D (Kerrang! Service to Rock), Slash(Kerrang! Icon), Black Sabbath (Kerrang! Inspiration Award) and Hayley Williams (Tweeter of the Year). In addition to awarding musicians, it also named "Game of Thrones" Best TV Show and "The Hunger Games" Best Film.
The event took place at The Brewery in East London, and was hosted for a fourth consecutive year by Slipknot / Stone Sour's vocalist Corey Taylor andAnthrax's guitarist Scott Ian. It was attended by Kelly Osbourne, Jack Black, Kyle Gass, Ozzy Osbourne, Joel Madden, Dizzee Rascal and Slash among others.